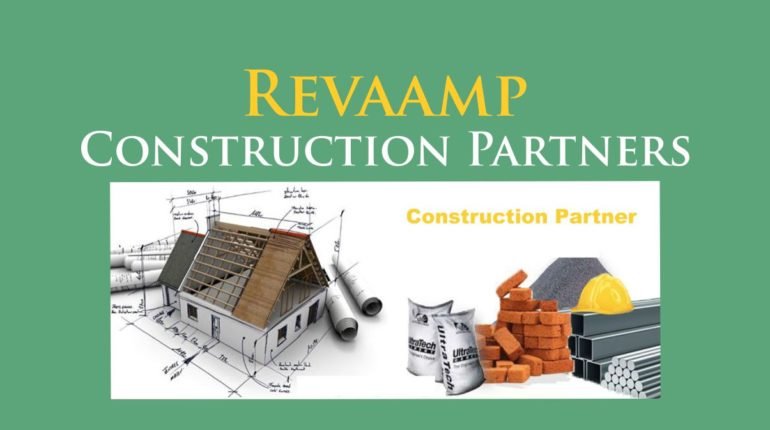 PROCEDURES FOR REGISTERING AS A REVAAMP CONSTRUCTION PARTNER
Complete a Revaamp Construction Partner registration form and submit same with a valid means of identification (National ID, International passport, Voters card, or Driver's license).
Where the prospective construction partner is a limited liability company, one of the directors of the company shall be required to complete the form with his/her personal details.
Click on basic subscription to Juriscope Legal Tips and subscribe free of charge as a basic subscriber.
Upon acceptance of your application, you shall receive a provisional letter of appointment after which your appointment can be confirmed.
BENEFIT ACCRUING TO A REVAAMP CONSTRUCTION PARTNER
A Revaamp Construction partner shall have access to numerous construction contracts from development projects within the programme.